CUBAtone Fit Fest

Our top class instructors

---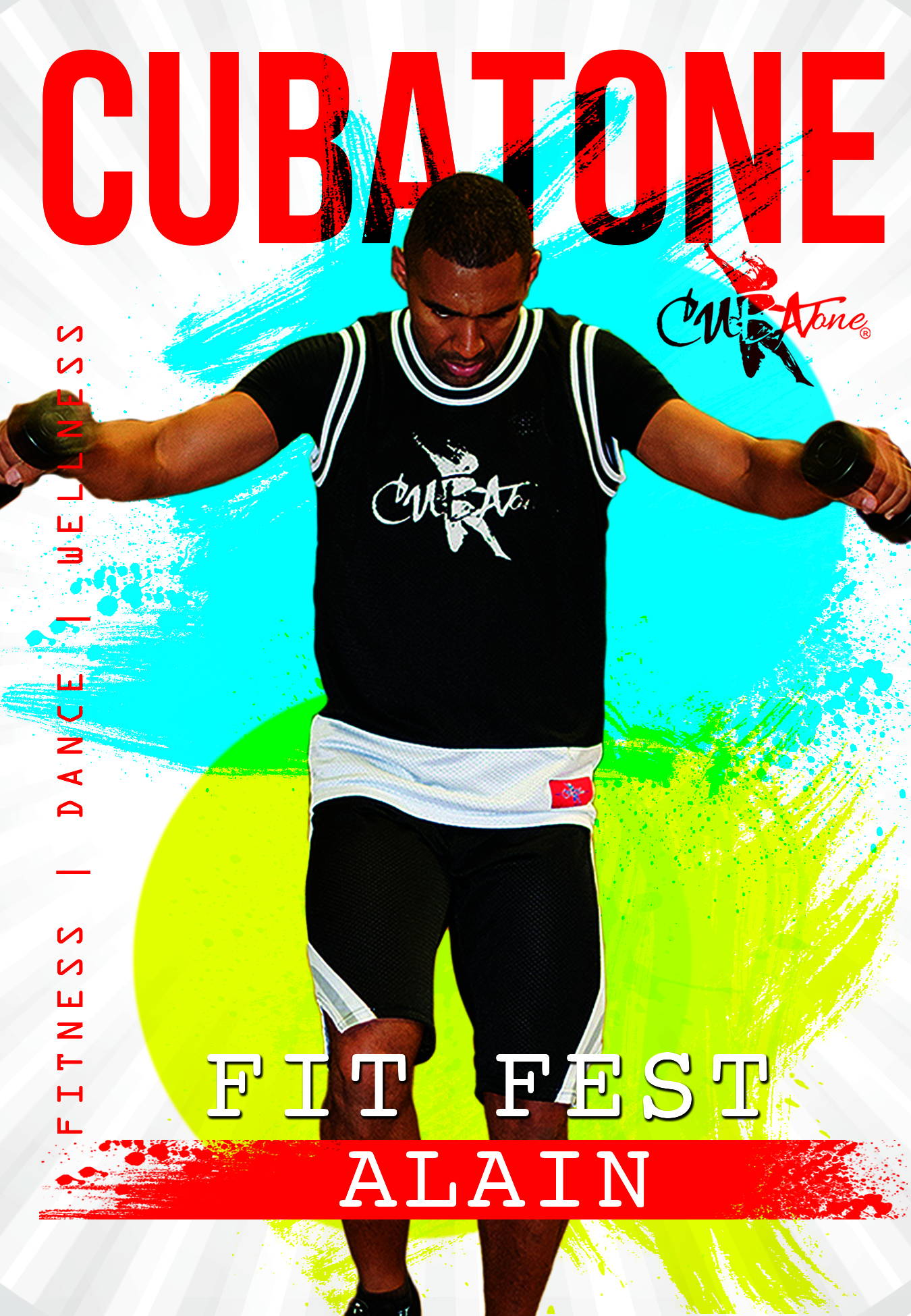 Mr CUBAtone himself, Alain Hernandez brings you his trademark Cuban inspired fitness program which incorporates latin rhythms like salsa, samba, merengue and reggaeton. It is a high intensity cardio class which also includes resistance work, providing an all round total body workout suitable for all skill levels.
Afro-Aerobic with Papa Faye

Join Dean Heitman and his drum and bass inspired HIIT and combat workout Totally Shredded! It's fun and shreds inches from your body. This class is designed & developed for any fitness level. We believe that combining the music & atmosphere will leave you exhillirated & wanting more. This addiction is real!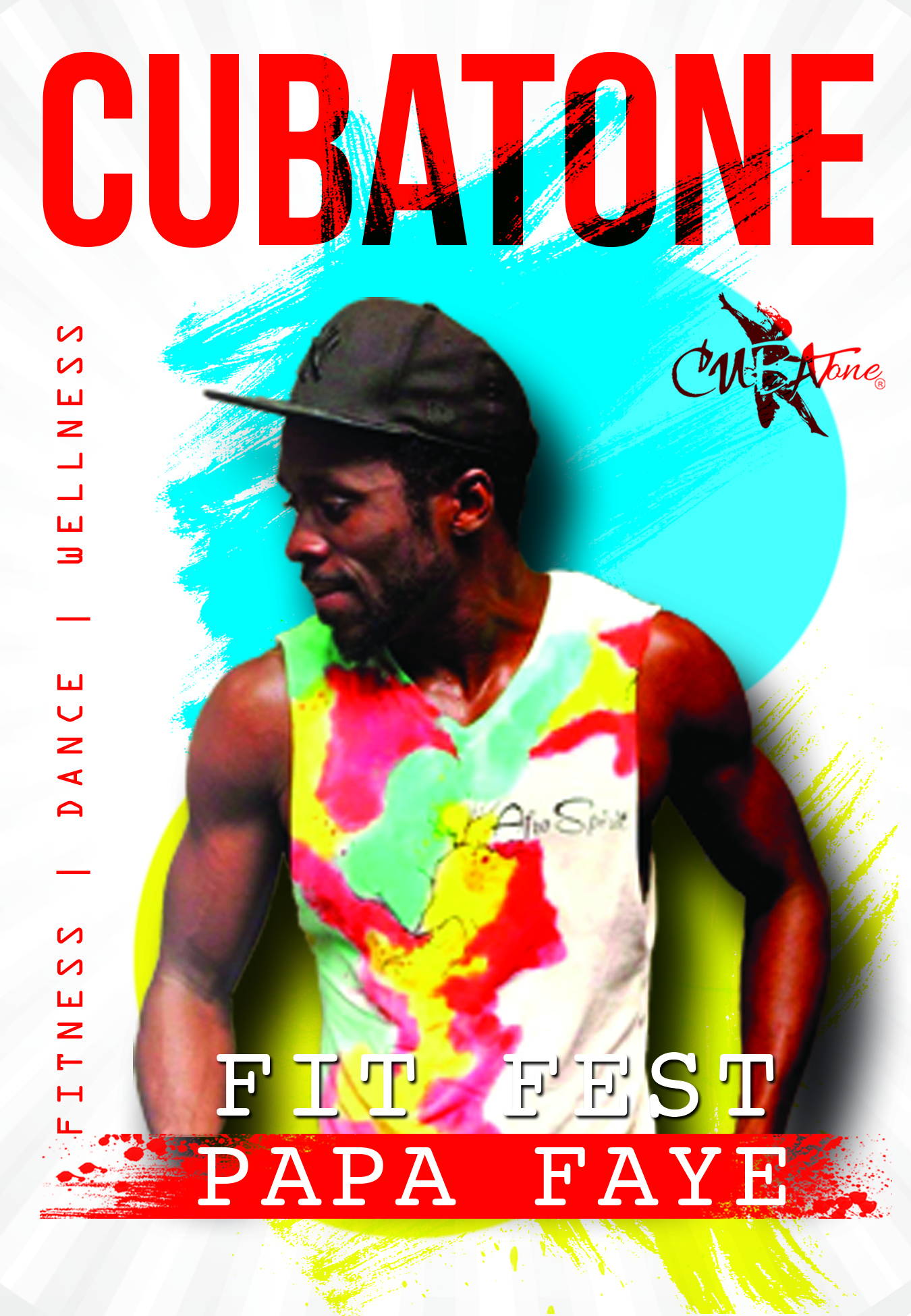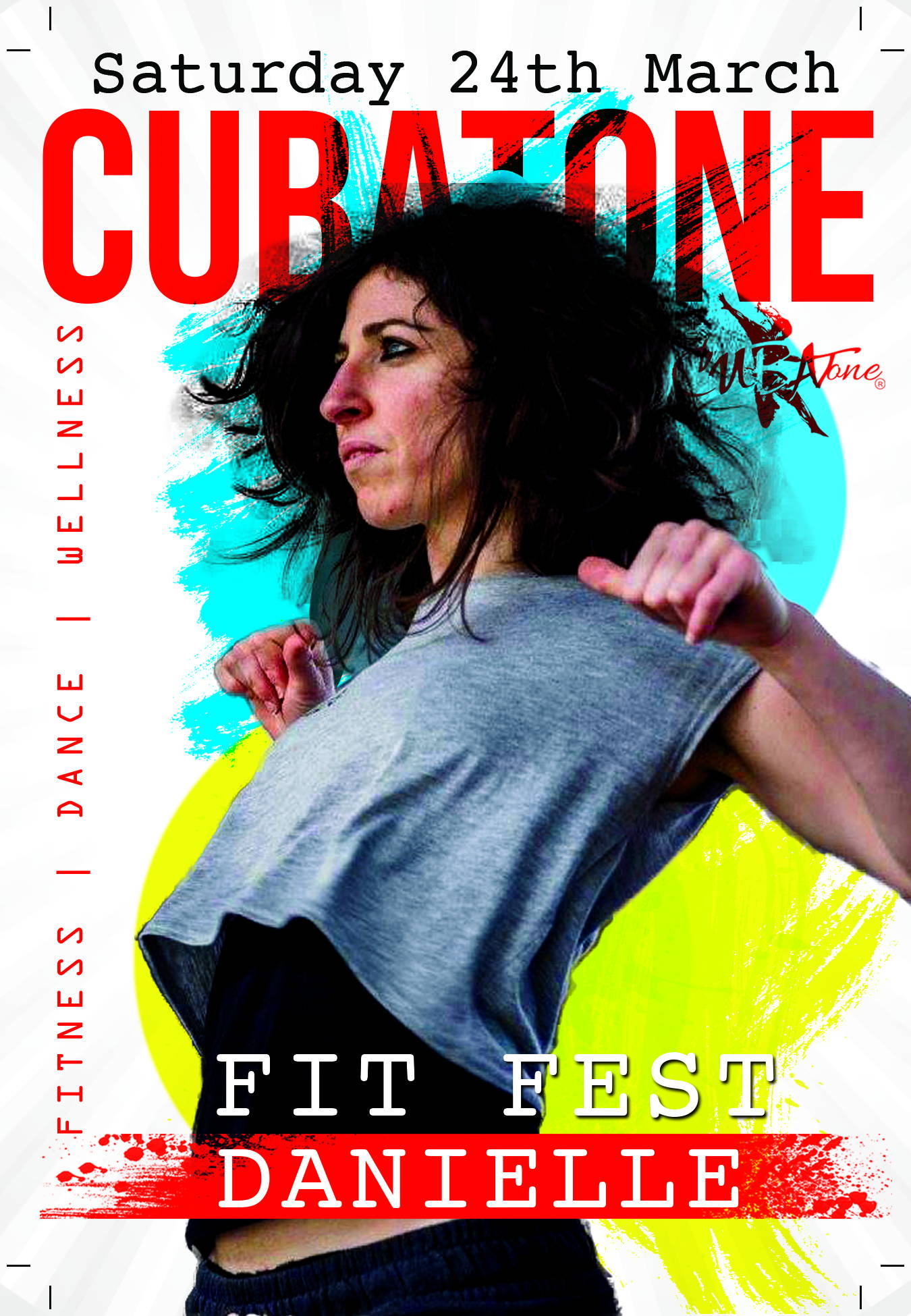 Danielle Satsias - Havana Londres

Join Danielle with her unique Reggaeton choreography which fuses street vibes with good humour and infectious energy
Dani founded and currently runs all aspects of the Havana Londres dance school, teaching both rueda and reggaeton to all levels, as well as a variety of other classes. !
She has taught at various dance events across the UK including Move It 2017, The London Riviera, London's biggest Cuban party nights, plus various Cuban festivals in the UK & Europe.
She may be little but her energy is explosive!