About Us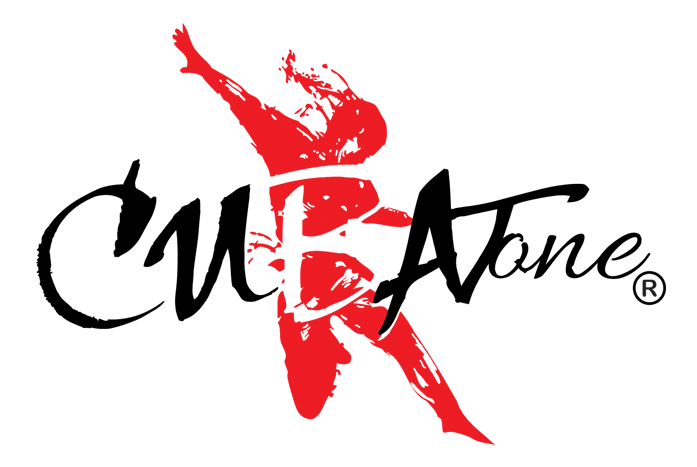 CUBAtone  is not just a fitness programme, a clothing line or just a brand.
For us, it's a philosophy, an attitude and a way of life that is fun, enjoyable, inclusive and uplifting.
Here at CUBAtone we want to encourage you to achieve your personal best and have a healthy, active lifestyle which is fun, enjoyable, stylish and fulfilling.
CUBAtone is not about how you look externally but how you feel about yourself and how that can be reflected in your attitude and the style of the clothes you chose to wear.
Our inspiration
You...of course! People are our passion. All the amazing people we come across everyday who are working hard, taking care of their families and striving day in and day out to achieve success.
All our clients or "CUBAnistas" are from different walks of life...but they are all positive, fun-loving and motivatived people.
Our products and services include fitness classes and ativewear which are made for all shapes, sizes, ages and genders.
Be unique
Feel your best, look your best, be your best
---
Meet the Founder and Creative Director
Founder and Creative Director of CUBAtone, Alain Hernandez originally from Havana, Cuba moved to the UK in 2000.
With over a decade of experience in the fitness and health industry, Alain developed and established the CUBAtone brand of fitness in 2008, running regular classes in local gyms as well as independent locations in and around the Bristol as an independent instructor.
Having worked with a wide range of clients as a personal trainer over the years and following from feedback from his clients, Alain identified a gap in the market for active wear that is of quality, reasonably priced and flattering for all shapes and sizes. With that in mind, Alain was inspired to design an active wear collection that is unique, vibrant and affordable reflecting the key values of the CUBAtone brand of inclusivity and encouraging people from all walks of life to feel and look their best.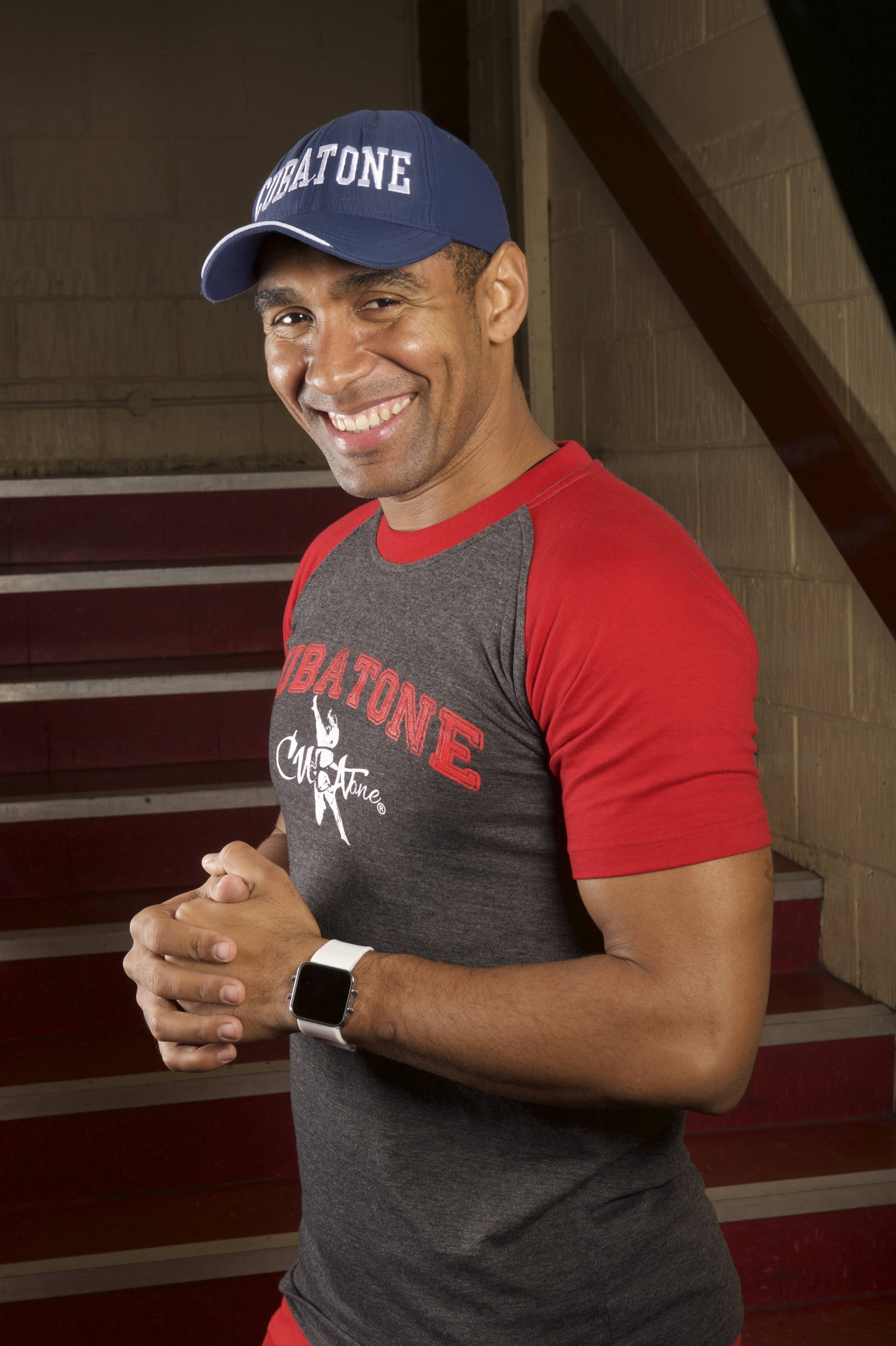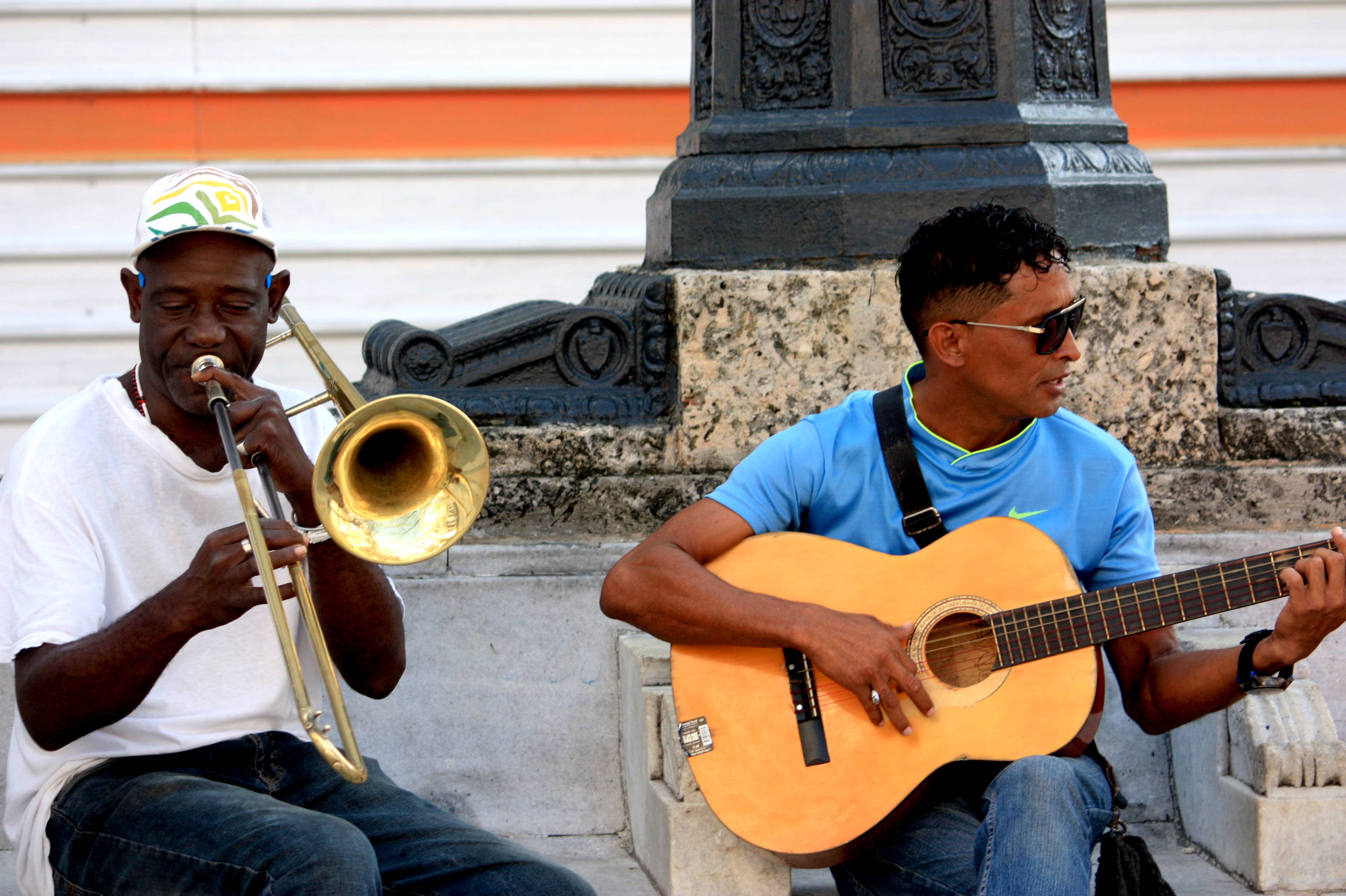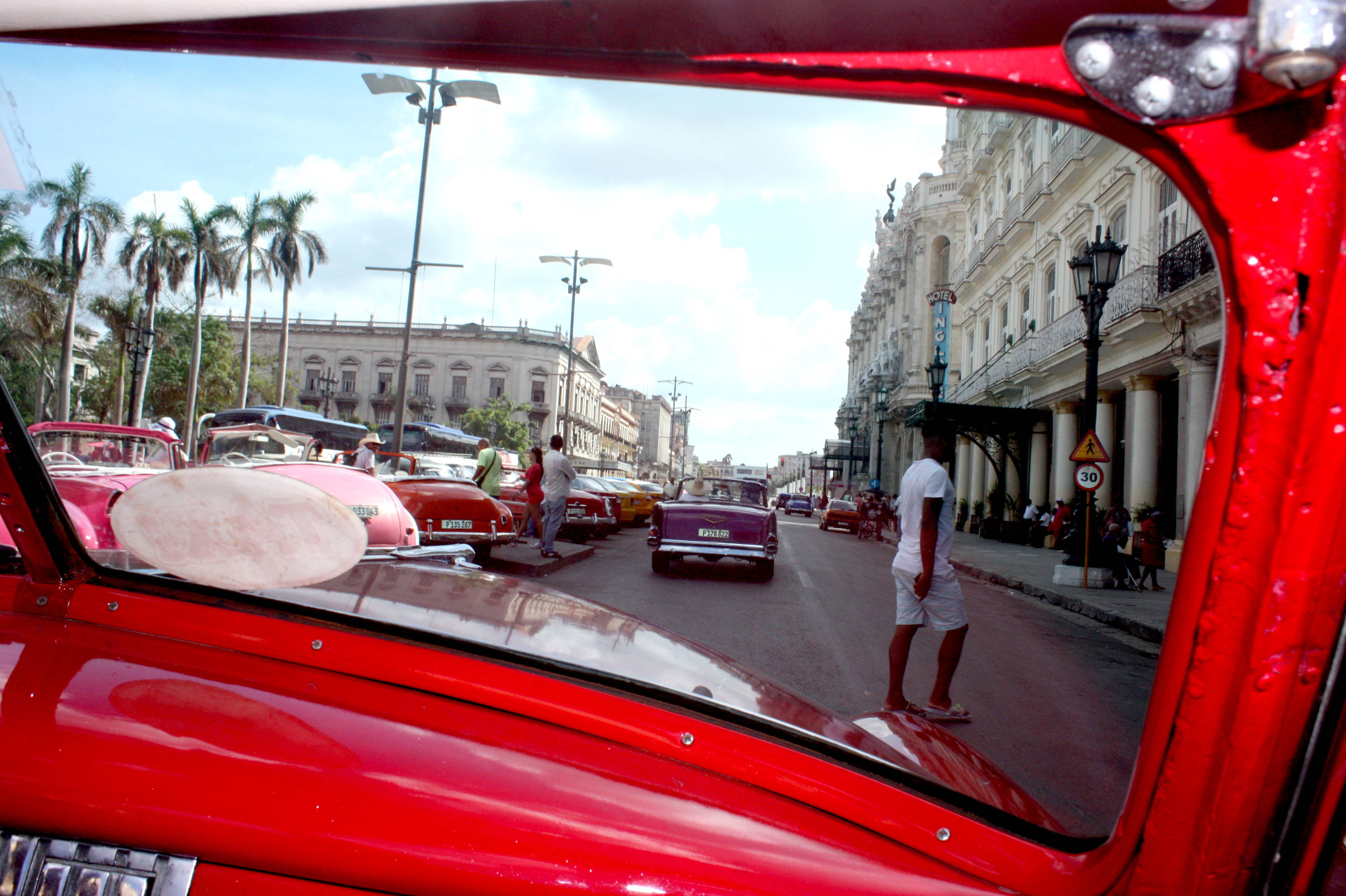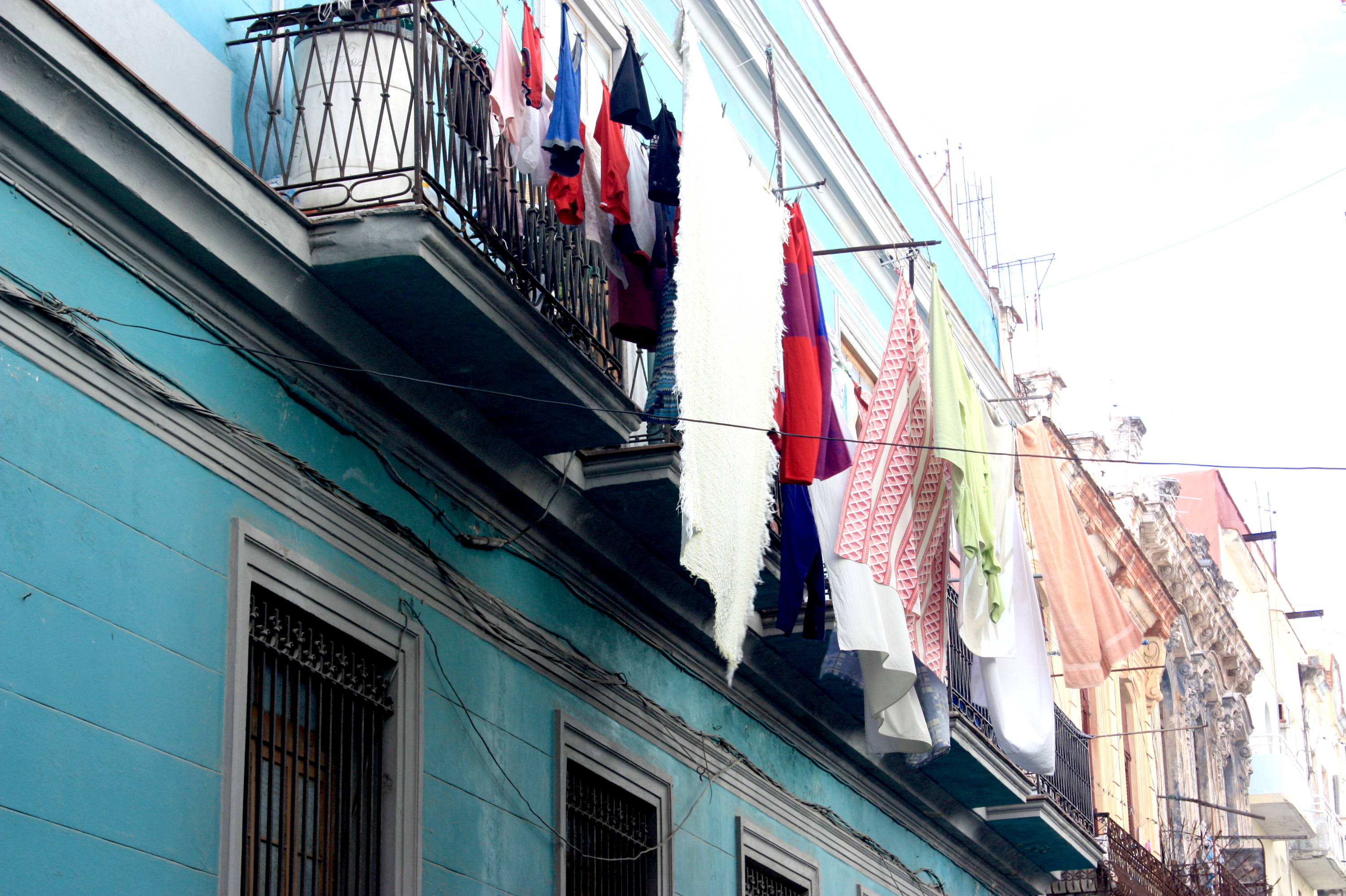 Your classes are so much fun, such hard work and I get such a sense of achievement from them. Not only did I get fitter from them but they give me something to look forward to that I enjoy.
Your activewear designs and your marketing is brilliant...Really cool, sexy, of the moment, reflecting optimism and diversity. I love it. You must be very pleased.
CUBAtone has changed my life. I've always been a fitness freak but now I feel more in tune with my body. I have less inhibitions and I'm more confifent in a nightclub environment and I cannot wait to dance.